About Zach
Independent financial advisor for the military and federal employee community.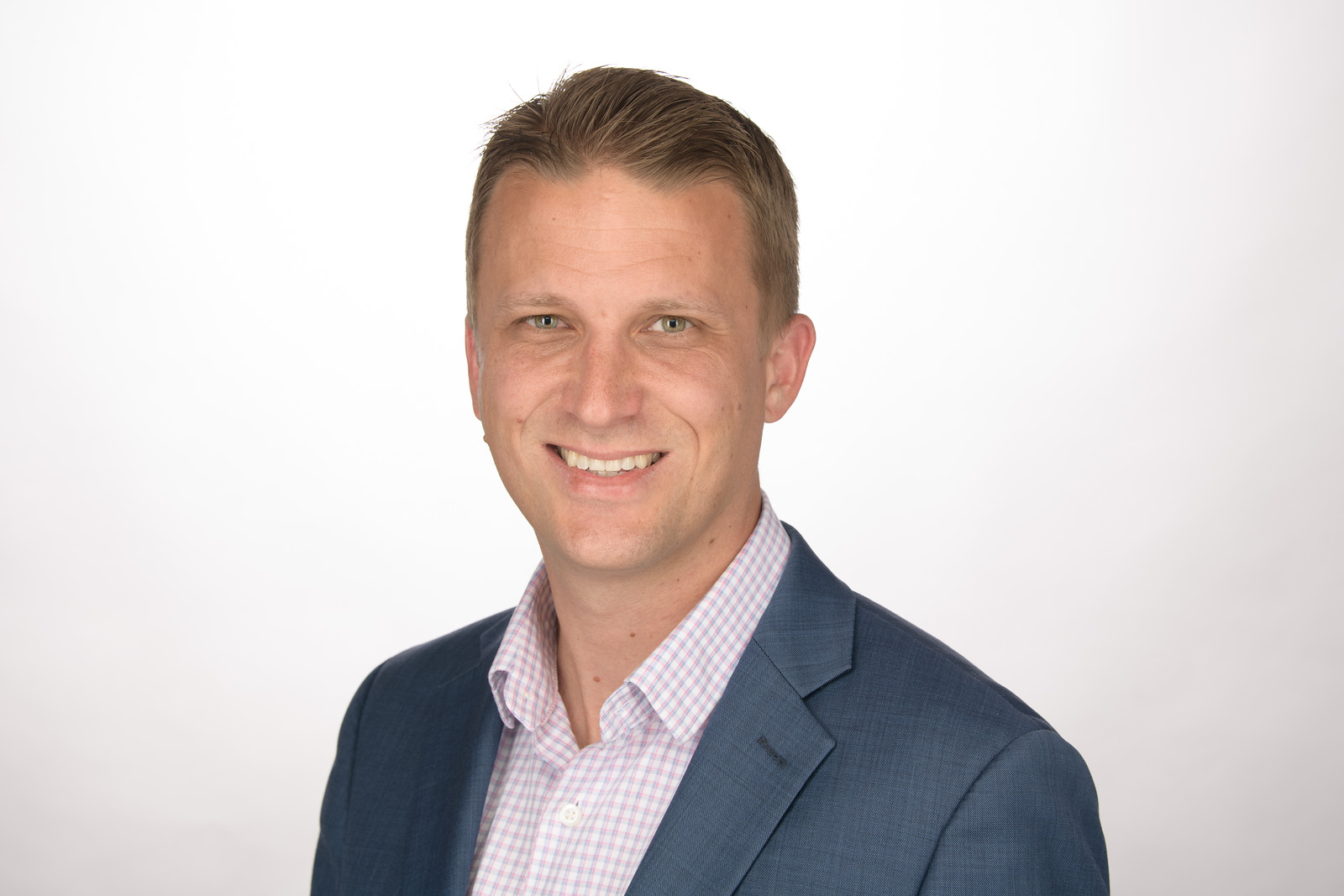 Zach Marshall
Financial Advisor/Owner
As a veteran, federal employee, or active-duty military member, you've seen your fair share of challenges. Life can get hectic and when it comes to finances, things can get complicated fast.  813 Financial is an independent financial services firm dedicated to serving our military's service members and federal employees.  With expertise in military and federal employee benefits, and without any allegiances to big banks or insurance companies, I have the freedom to help you find solutions with your best interest at the forefront.  Your plan will be tailored to YOUR situation – not based on a cookie cutter approach.
As a Navy veteran myself, I'm familiar with the sacrifices you've made for your country, and I want to help you make the most of the benefits available to you through your service. Whether you need help with your retirement planning or insurance needs, or just want someone who can help you take advantage of all your benefits as a military member, veteran, or federal employee, 813 Financial is here for you.
Fully Licensed Independent Fiduciaries
We know you have a right to demand the best when it comes to the people you trust with your financial future. That is why, at 813 Financial, it is not just our passion to put our clients' best interests first – it is something you can always rely on.
Objective Investment Advice
Because I am independent, I have the freedom to offer you unbiased guidance, focusing on what is best for you and your financial goals, rather than proprietary expectations.
Unparalleled work ethic and dedication to help you reach your financial goals and objectives!
Military and Federal Employee Benefits Specialists!
Vast array of knowledge with both military and federal employee benefits packages
Let us help you manage your TSP!
Retirement/Separation coaching
 We do not believe in a "one size fits all" approach to financial planning. Our approach allows us to deliver individual or family financial advice that's completely custom-built for you!
Retirement
Income
Experts
Heavy tax burdens can affect the financial goals and dreams you have worked so hard to achieve.  Work with us and start utilizing our tax diversification strategies now!
Don't wait to get your plan in place, speak to an expert today!

MOST DON'T PLAN TO FAIL – THEY FAIL TO PLAN.
When was your last conversation with your Financial Professional?

Comprehensive financial planning

Education funding solutions


Asset allocation and management

Retirement income planning

Insurance Solutions and risk management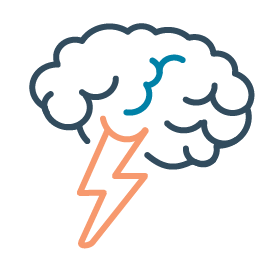 Discovery
In this initial phase, we take our time and great care to learn all we can about you and your unique financial outlook. Together, we work to clarify where you are, where you want to go, identify any risks and develop tangible goals to pursue.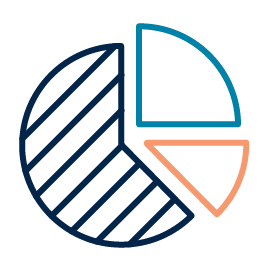 Identify Solutions
We now have a better understanding of your financial goals and can work together to identify specific solutions for putting those plans into motion. Your feedback is valued every step of the way.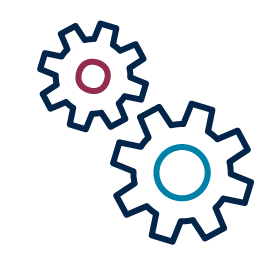 Implement Strategy
Now we can put those plans into motion. Together, we create a timeline and strategies, manage the execution of the plan we have worked with you to develop, and help you keep that plan on-track.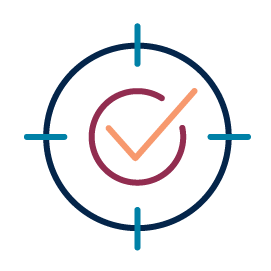 Monitor Progress
We continue to monitor your progress and measure results against mutually agreed upon benchmarks.  This allows us to make any necessary adjustments along the way, while staying on-track as we work together to achieve your goals. This process helps to ensure sustainable results, which increases your confidence in the success of your plan.
Have you ever wanted a complementary review of your life insurance and investment portfolio?

Our Broker Dealer
We Chose Cambridge.  We Chose Independence.
What does that mean for you?
813 Financial is an independent firm that has the freedom to choose how we run the business. We have chosen Cambridge Investment Research, Inc. as our broker-dealer because they give us more flexibility in the way we work with our clients. With Cambridge, we never have to worry about corporate interests or sales quotas, and can focus solely on what's best for you.
Cambridge Investment Group, Inc. is a privately-controlled financial solutions firm focused on serving independent financial advisors and their investing clients. Cambridge is a national corporation with a registered investment advisor and an industry-leading independent broker-dealer.
Known as The Fee Experts®¹, Cambridge provides a broad range of choices regarding financial solutions, and we choose the customizable experience that best meets the needs of our clients.
Remaining independent and privately controlled has long been part of Cambridge's plan. Click here to learn more about Cambridge.
1The Fee Experts® is a registered trademark of Cambridge Investment Research, Inc. for its investment advisory service for investment managers.
Open Hours
9am – 5pm Monday-Friday
Our Office
400 North Ashley Dr., Ste. 1900
Tampa, FL 33602